The Larp
So, what will you do at Beyond?
Explore and live within the Neural Net, the virtual world. Inside the scenography of the virtual server, the world is bizarre and worn, run-down and high tech at the same time. Everything feels, tastes and sounds real. Meet others who are inside the server, access restricted areas, avoid narrow death from the danger zones and try to dig deeper into the records. Explore it and discover its details and secrets
Meet other Hacker groups inside the server - both rivals, friends and those whose intentions are a mystery to everyone.
Stay away from Company attention, be it through security guards inside the server or their laid traps in the network.
Listen to the server speak to you and react accordingly - areas of the room might change security status, turn dangerous or introduce new elements to the story. 
Play out personal stories of normal, human matters even as you delve into the plot and story of the larp as a whole.
Play on memory loss and play on questioning who you are or if you are even yourself anymore.
Have the option of retreating to the lobby area in close friend groups, talking about life, being cool and the latest romantic development. That's where you eat, talk about the next hacking attempt and what you have found out so far.
Some basic facts about the style and structure of the larp:
The larp will have workshops that introduce you to the mechanics and the atmosphere
It will be played in acts, with slightly different focus between them and a chance to calibrate in between
The aesthetics are based on subcultures in the 90s. A separate aesthetic guide will be released later on.
It is a mix of personal stories, mystery solving and atmospheric immersion
It will feature multiple NPCs that play important roles in the narrative
It will feature transparent characters and a plot that is mostly transparent to the participants, without leaving everything out in the open
Characters will be short and to the point
Game-Masters will influence the story as the larp is running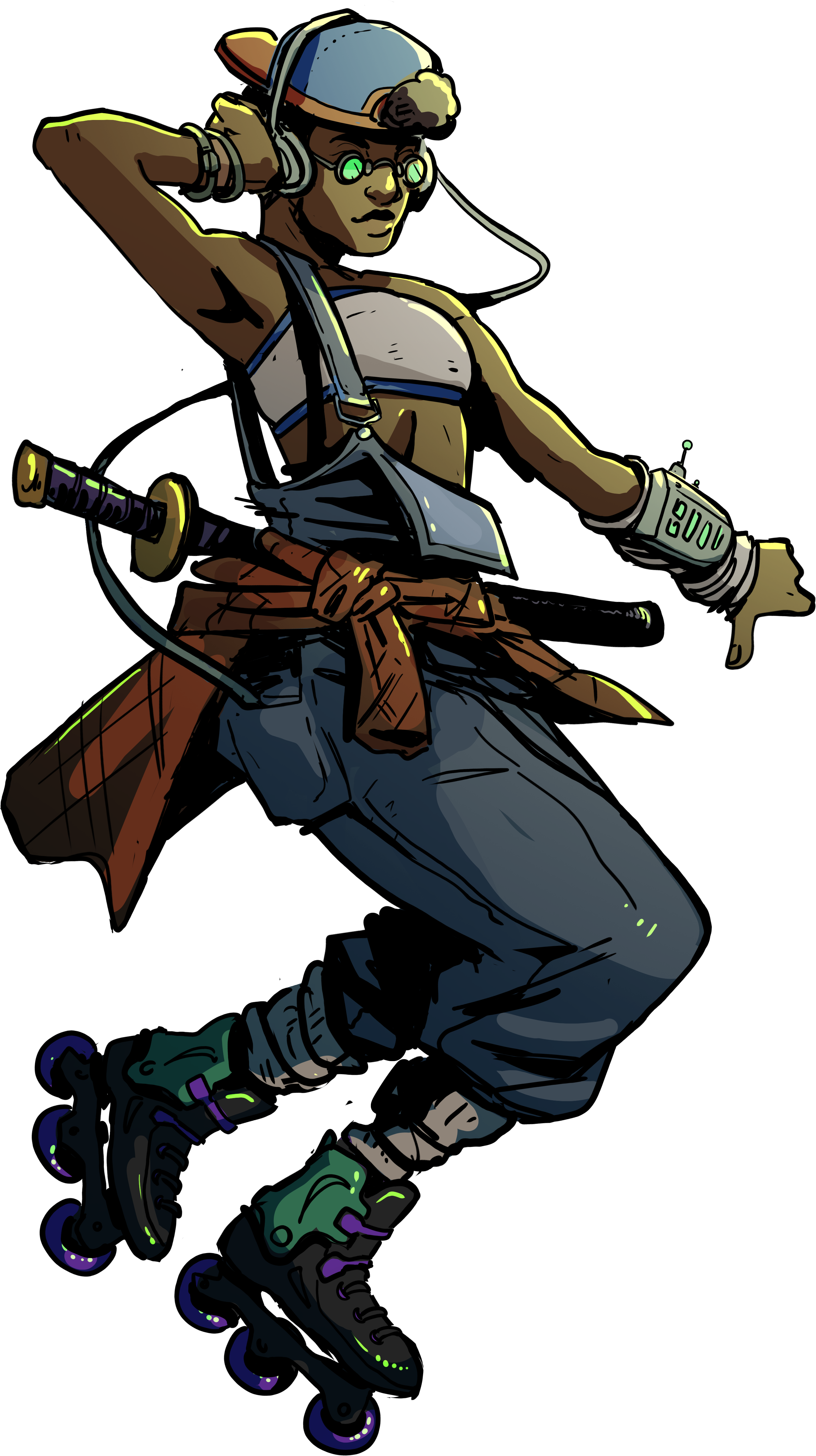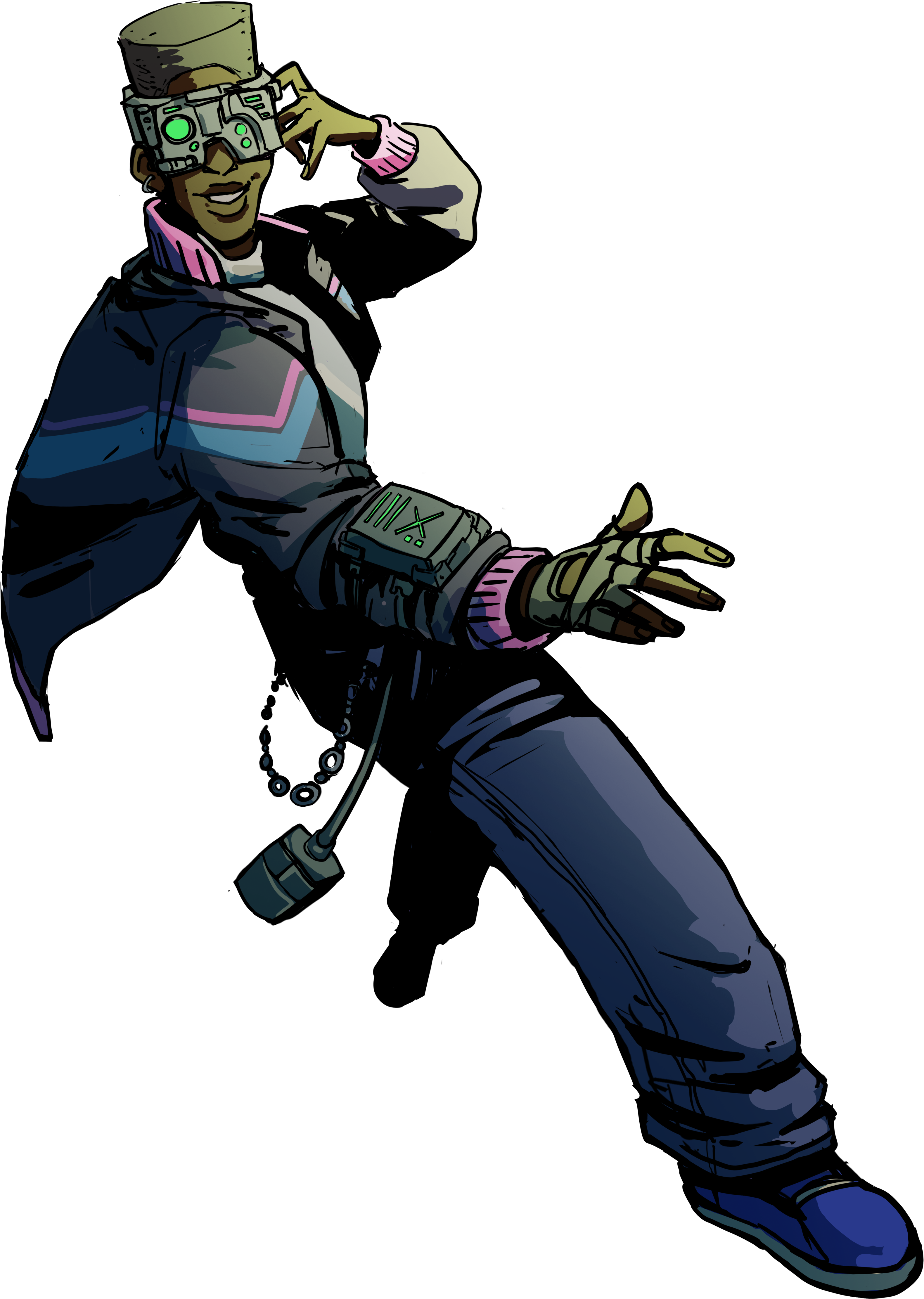 For practical details about the larp, see the Practical page